Body Work
Our experienced and dedicated technicians are equipped with all the tools and knowledge to tackle any body repair. We work to insure that no detail is overlooked when repairing your vehicle back to factory specifications. We always use the highest quality in parts in order to repair or replace on your vehicle.
We stand behind our work 100% and place our guarantee on all the work we do. We partner with CARiD, one of the leading suppliers of body parts for US vehicles to provide quality repair job at fair prices.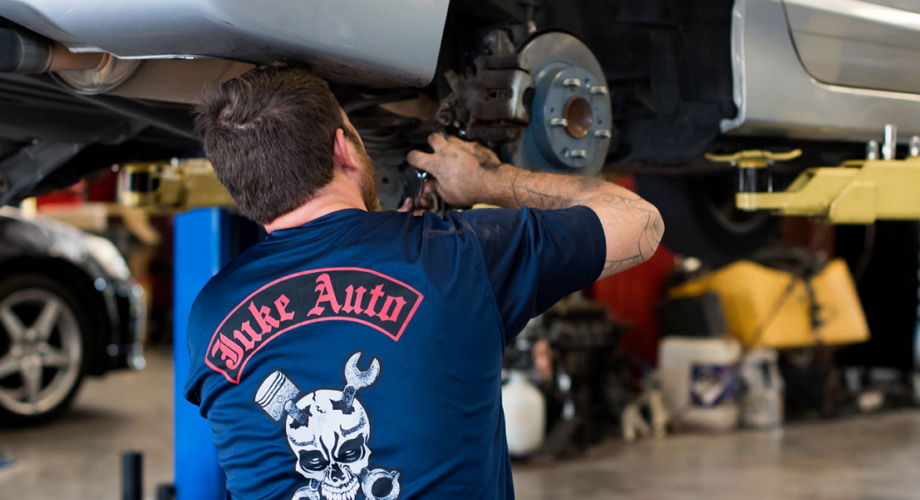 Custom Paint
Customized paint mixing system, modern paint booth and the latest paint spray equipment are used. Precision computer color matching and the finest finish available.
We use top of the line products and cutting edge methods to ensure that your car will be returned to you in pristine condition with no flaws.We work directly with Dupli Color to ensure you are getting top quality paint job. We back up our paint job with warranty, so that you are sure about the results!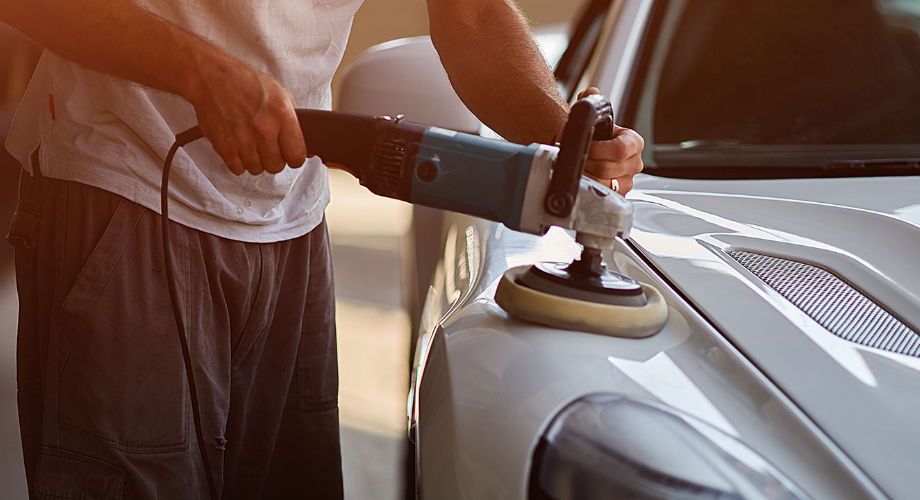 Frame Work
With our state of the art Frame Straightening Machine, our technicians can correct damage caused to the body's chassis during a major collision. Our technicians diagnose the damage accurately, straighten and square the damaged structure and recheck all appropriate vehicle dimensions using manufacturer's specifications.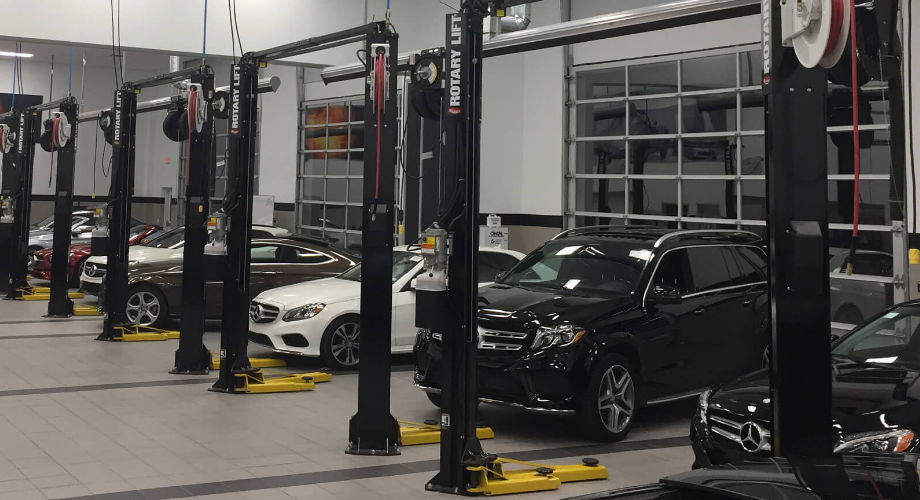 Our commitment to quality repair assures you of a job done right, with expert, professional care.All our staff is trained to ensure excellent quality of frame job we provide. Every mechanic we hire gets a certificate of the Automotive Training Center, and with time goes through constant education.